5 Best Cloud Computing Services for Gaming
Whenever a new game is released, the maker provides a list of hardware specifications known as "minimum system requirements" and "recommended system requirements". In order for everything to work properly, you'll need hardware that's at least as powerful as the minimal requirements. Games with a lot of visual effects and complex 3D models often need a lot of RAM and graphics processing power from your device.
Any gadget that has a display and an internet connection may be used to play your favorite games using cloud gaming services. With the greatest cloud services on your side, your low-end gear will never be a hindrance to your gaming experience. As part of this guide, we'll look at some of the best cloud gaming services that really deliver on their claims.
GeForce Now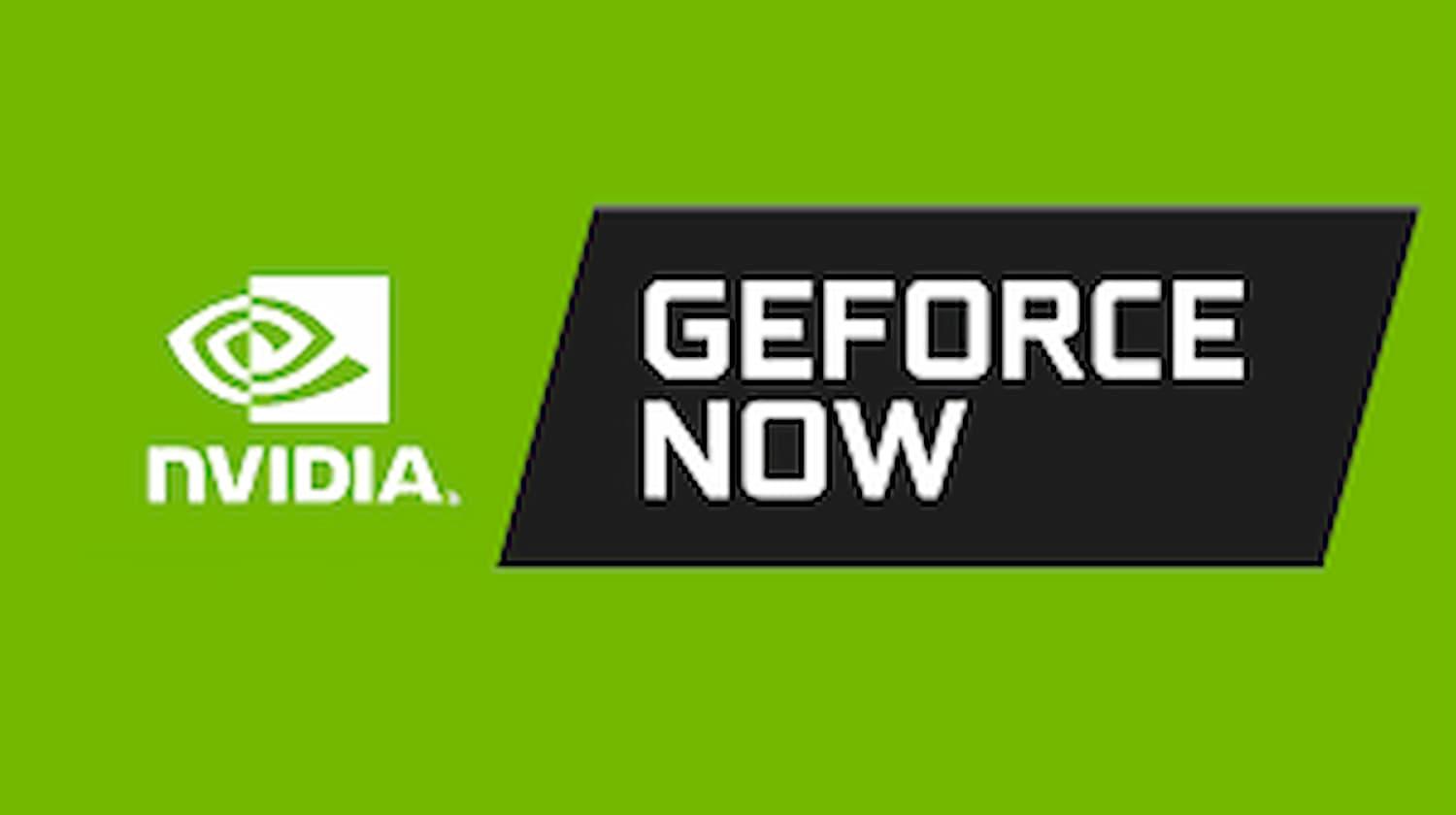 Think about renting one of these graphics cards until you can get your hands on one for purchase. Nvidia's cloud gaming service, GeForce Now, will now let anybody lease an RTX 3080 GPU starting today. GeForce Now's RTX 3080 was introduced by Nvidia in October, and it makes use of this graphics card to stream games to a customer's PC over the internet. However, the service was first restricted to paid subscribers. GeForce Now RTX 3080 subscriptions were just opened to the general gaming audience in the US and Europe by Nvidia.
It is a pricey one, to be sure. In order to get six months of access, Nvidia is asking for $99.99. At least a 15Mbps internet connection is required for subscribers to try the game at 720p. Renting the RTX 3080 GPU will let people enjoy games at 1440p at 120 frames per second on a PC or Mac, as long as their internet connection can handle the data.
Shadow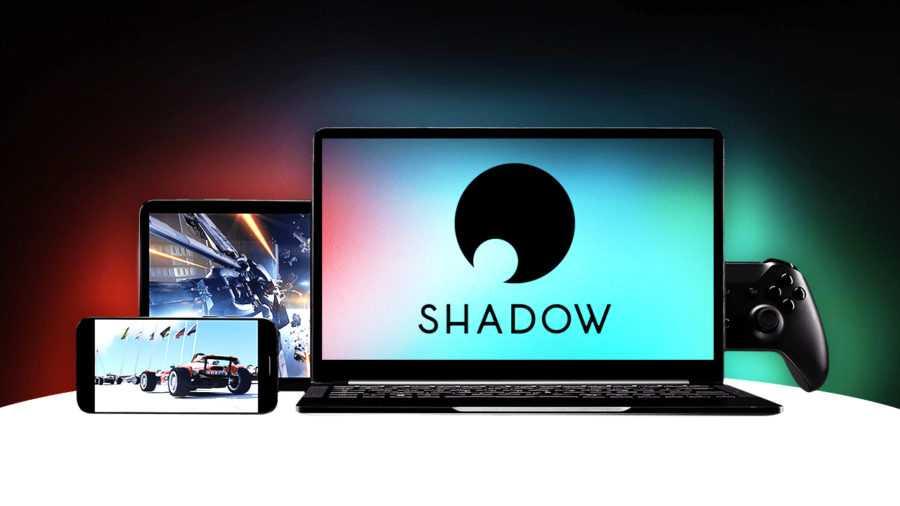 Shadow is a cloud computing service. It may not have been invented by a huge firm like Microsoft, NVIDIA, or Google, but it definitely has some advantages.
They don't have high-end RTX GPUs like those utilized by GeForce Now, which can offer real-time ray tracing. There are GTX 1080 counterparts available, which are more than capable of running 1080p 60fps games at their highest settings in 1080p resolution.
When it comes to Shadow, it isn't only among video games anymore. In addition, it provides complete remote access to its PCs and servers for its clients. Photoshop or Premiere may be used for editing if you'd want to get creative. Newcomers to the realm of cloud gaming may find Shadow an enticing deal at $12. Even though there are free games to give them a try, don't forget to buy the ones you desire. There are not many apps to choose from, unlike with Xbox Cloud Gaming.
Vortex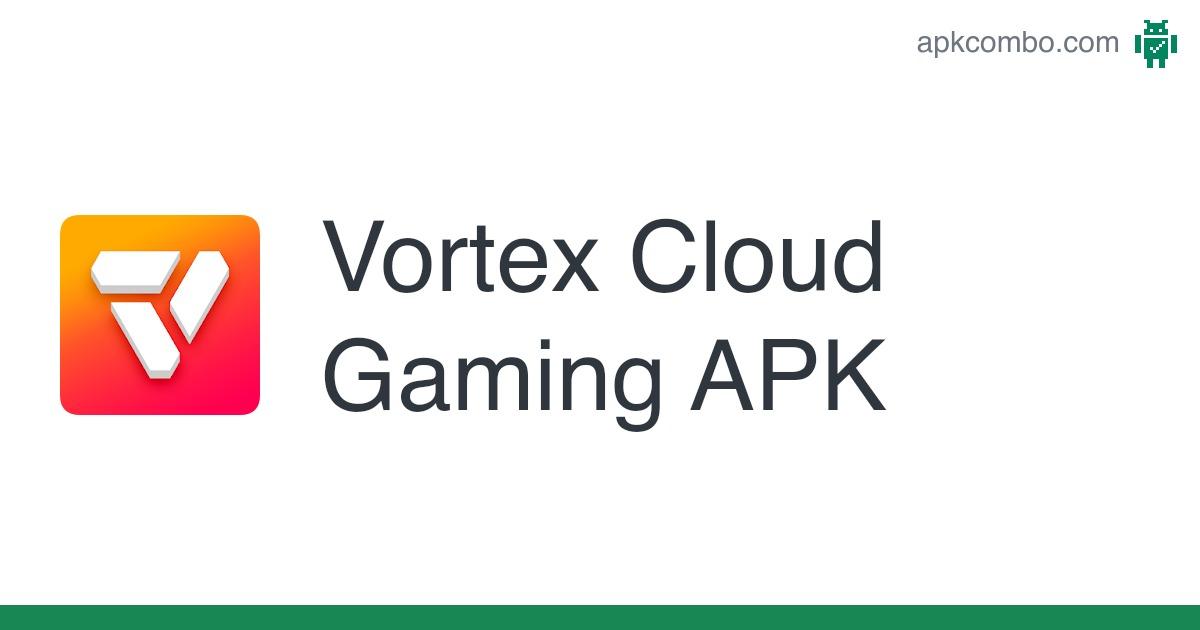 The cloud gaming service platforms like Vortex are in great demand and popular with the general public. More than a hundred different applications may be played on it. Personal PCs, laptops, Android devices, and iOS gadgets are all compatible with it. It is a "games as a service" approach that Vortex uses. With it, you don't have to rely on your PC's hardware to play games. Once you purchase a membership, you can simply connect to the server and begin playing online events. Thanks to its unique streaming-based gaming technology, Vortex Cloud Gaming is a fascinating software that enables you to enjoy the top computer apps on almost any Android utensil.
Similar to Stadia, Google's gaming streaming service, Vortex uses the cloud to broadcast games to users. Access to a vast library of video gaming, in general, is as simple as activating your account on your smartphone and connecting to the app's servers. Because the quality of your experience is solely dependent on the reliability of the app's servers and your Internet connection speed, you can play almost any game without reducing visuals or introducing latency.

The opportunities provided by the service are fantastic for those who are into online casinos gaming. The only important thing left is finding a trustworthy online casino. In order to make your gaming experience more enjoyable check out the reviews of the trusted sites and learn about the Casino Rewards Yukon Gold offers for the users. With the perfect combination of a trusted site and Vortex you will get the best playtime.
PlayKey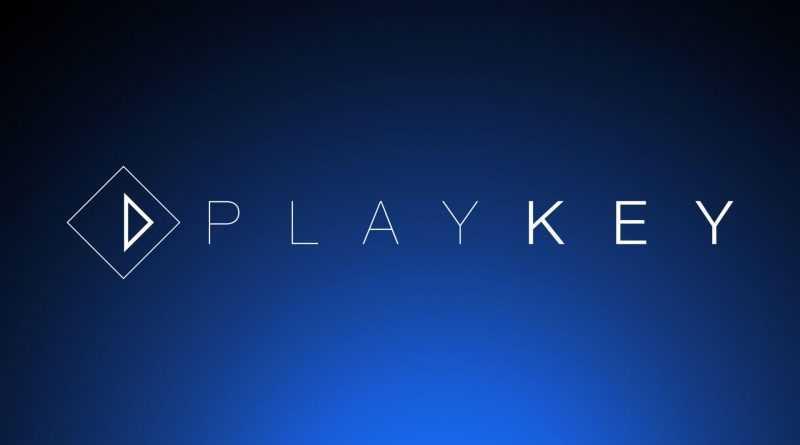 With Playkey.net still in beta, we've put together a comprehensive tutorial on how to get the most out of it. While the decentralized item is being developed, there is no time for boredom. Playkey.net allows you to enjoy high-end games without the need for high-end PC hardware. Playkey.net, on the other hand, does not even have a latency problem. Every new account comes with a free 20-minute gameplay trial.
The game may be started using one activation key. It is your gaming platform account that provides this information to Playkey. You don't have to start the app from the beginning if you've previously saved your progress in Steam. Just enjoy the game.
Playstation Now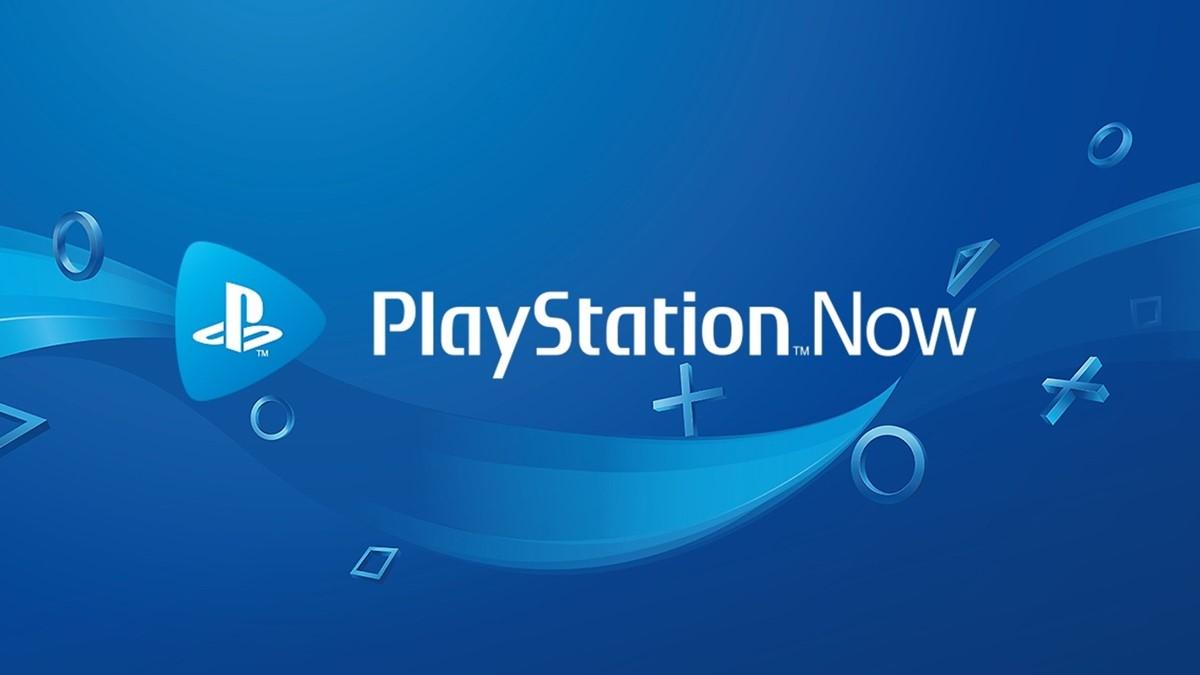 In order to enjoy PlayStation games online or PS4, PS5, and Windows, Sony has created a service called PlayStation Now. PS Now is a great option for folks who have never purchased a Sony system since it's just $10 a month. It would be a pity to miss out on some of the best PlayStation exclusives out there.
Exclusives include The Last of Us 1, 2, the whole God of War series, Marvel's Spider-Man, Bloodborne, Demon Souls, and many more. Once gamers sign up, they'll be able to enjoy these games immediately. It does not need a separate license for each user. DualShock controllers, notably the DS4, are required for optimal operation of PS Now. There are no plans to enable DualSense controllers for the PS5.
Conclusion
We might easily assume that digital gaming experiences have only existed in a few labs throughout the globe for the last 40-50 years. Cloud gaming services are unquestionably the gaming industry's largest phenomenon. The business was worth $18 billion in the United States alone in 2017, and it is expected to grow to $204 billion by 2022.
Every gamer, as well as developer, has been able to reach new heights thanks to the advancements in technology. Cloud gaming services were deemed a joke only a few years ago, but today they're raving. We've done our best to go into depth about the top providers.