Top Five Live Streaming Software Options in 2022
Streaming content onto platforms such as YouTube, Twitch, Facebook, or Instagram is easier than ever. People only need a modern camera, a decent computer and internet connection, and streaming software.
The question that most people ask when they want to start streaming is what live streaming software they should use. Giving a single program as a response is challenging, as every person has different needs when they are about to start streaming.
Perhaps you are hoping to post minute or two-minute-long videos onto Instagram or Twitter, or you want to host hours-long sessions on YouTube or Twitch.
Below is a list of the top five live streaming software options in 2022. Whether you are hoping to stream content from your vacation, play video games live, or unbox merchandise, you can use these programs to put out great live content.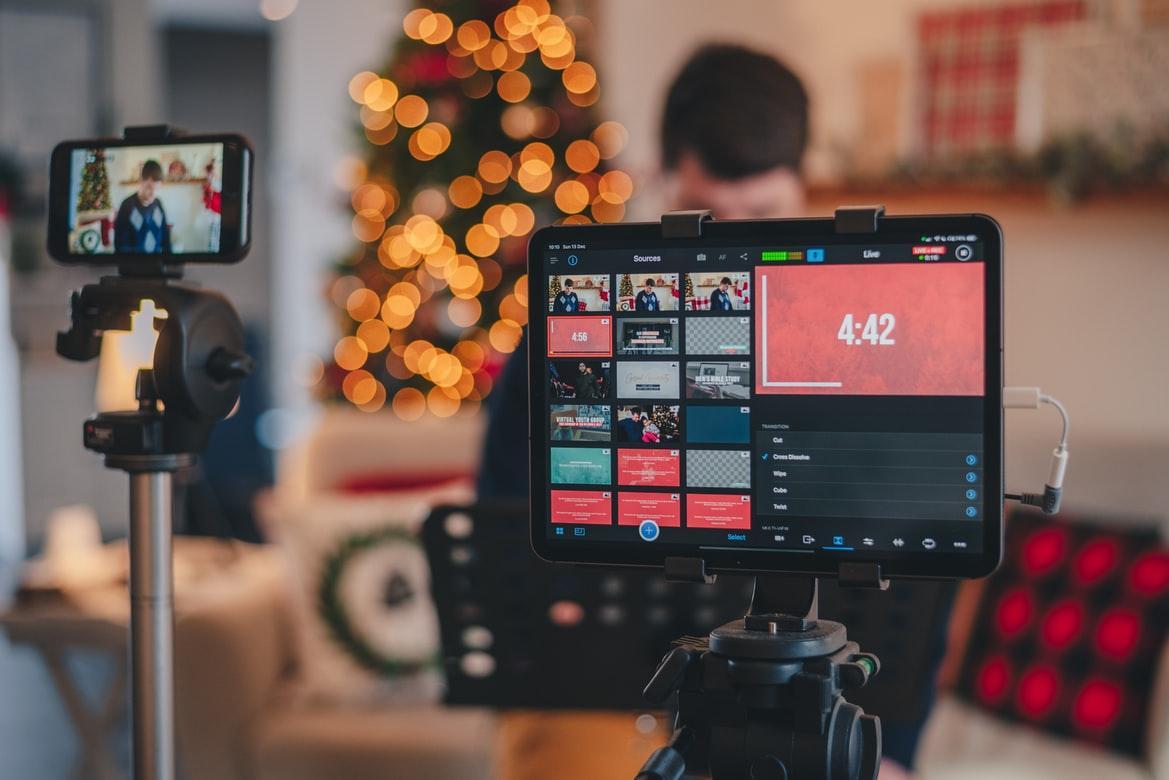 https://unsplash.com/photos/8zsBofKrhP8
1. OBS Studio
A free and open-source program, OBS Studio is one of the easiest ways to live stream content from your computer. You can effortlessly switch between multiple sources, webcams, and capture cards. Using a green screen is also integrated within OBS Studio.
When you first open up OBS Studio, you will find the user interface is extremely intuitive. The program is designed to offer a seamless and streamlined experience for people who may not have much experience with live streaming content.
One of the downsides to OBS Studio is that you do not get any native plugin support. However, there is a range of community-developed plugins that you can add within OBS Studio to enhance its usability.
2. Streamlabs OBS
Another program that is entirely open-source, Streamlabs OBS, is a free download for the most basic version. If you want to access every resource within the program, you must pay for the Prime version of Streamlabs OBS.
There are many features within this program for live streaming content, while you can also edit your streams in real-time and multicast. Many professional streamers choose Streamlabs OBS because they find it intuitive to use, resource-light, versatile, and compatible with a lot of video platforms.
Whether you are planning to stream content onto Facebook, YouTube, Twitch, or LinkedIn, you can do so with one click and without even having to leave your browser window.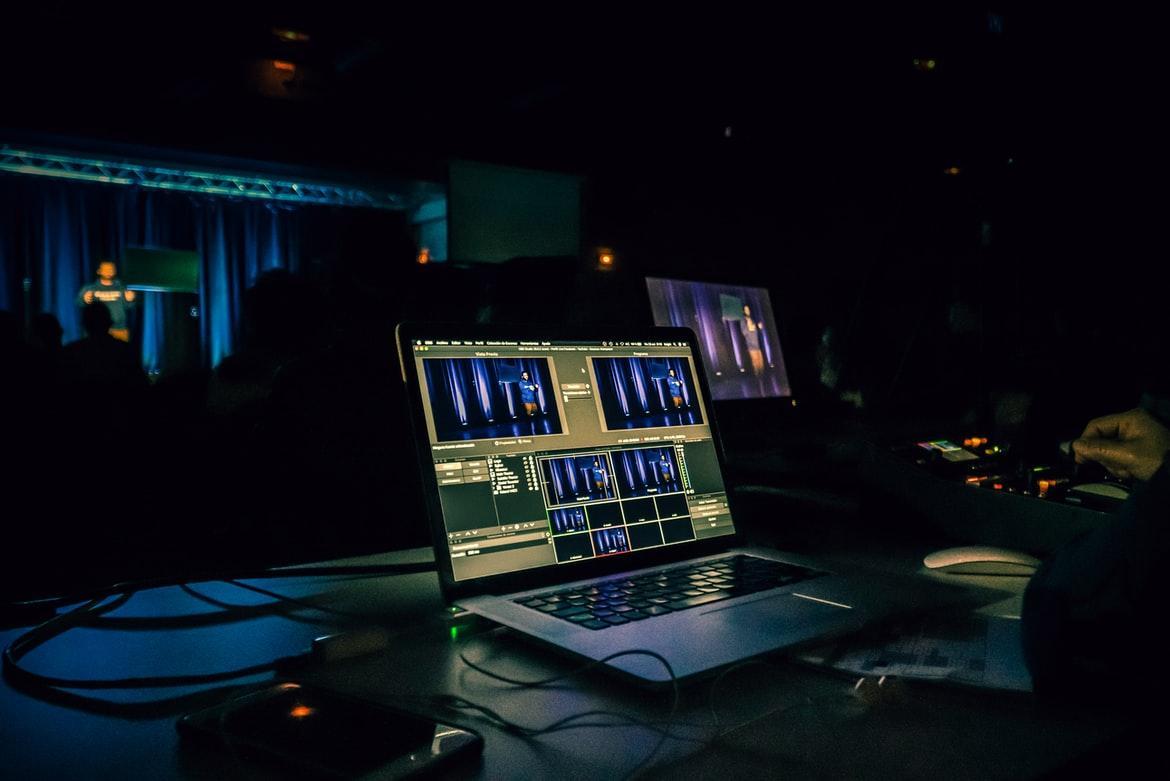 https://unsplash.com/photos/HJljK-svzBQ
3. Xsplit Broadcaster
Xsplit Broadcaster is the best way to live stream content if you also want to record those videos for other purposes. Say you are live streaming moments of your day or the video games you are playing. Perhaps you want to engage with a viewer base for a few hours but then repurpose that content for other platforms.
Many streamers also upload content onto YouTube, as they can edit their live streams into a condensed version of the most exciting moments. You can do this with Xsplit Broadcaster with ease.
While some programs on this list work with multiple operating systems, Xsplit is limited to Windows. The company is working on a macOS program, which is good news for anyone planning to live stream content using their Macbook Pro, iMac, or Mac Mini.
4. Nvidia Shadowplay
If you own a Windows computer and a Nvidia graphics card and are exclusively planning to live stream games, then Nvidia Shadowplay is a very good program for your use case.
One of the reasons gaming streamers love Shadowplay is because of how it functions. Most streaming software encodes using your computer's CPU, while Shadowplay uses your GPU.
That means you can expect no performance impact when you are gaming and live streaming, such as frame drops or lag. The only downside to Shadowplay is that it does have limited features for streaming content beyond gaming.
5. SplitCam
One of the most interesting aspects of live streaming is that you can have conversations with other content creators in real-time. Perhaps you are hosting a live video with another influencer or gamer. You will need software that supports webcam splitting.
SplitCam is the best software for such purposes. You can easily engage in peer-to-peer streaming for events such as webinars, live training sessions, one-on-one interviews, or live streaming conversations where two people are engaging with each other and the viewers.
If you have another program that you use for general streaming, you can still install SplitCam for the sole purpose of peer-to-peer streaming. It is fully compatible with the major streaming platforms.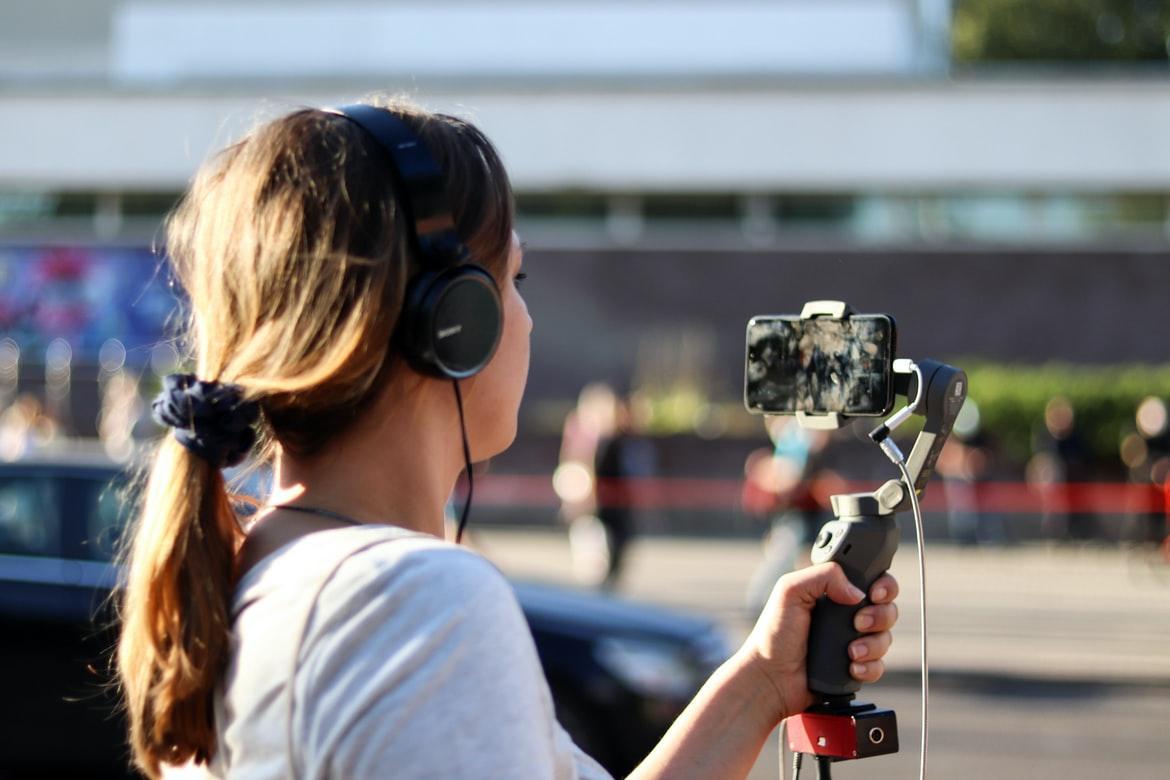 https://unsplash.com/photos/bTZIbKZ8Ioc
Raise Your Influencer Game
Live streaming can be very helpful when you are attempting to build up your profile on social media, partner with companies for free merchandise or other perks, or hope to land a job at a company through your online presence.
Streaming your daily life, content you are creating, games you are playing, or the products you buy allow people insight into your life. That ensures you slowly gain a following, which makes you more appealing to brands as an influencer.
Investing in one of the above live streaming programs is going to help you with your streaming journey. These programs make it so easy for you to use your computer and a camera to live stream in high definition without any hiccups or slowdowns.